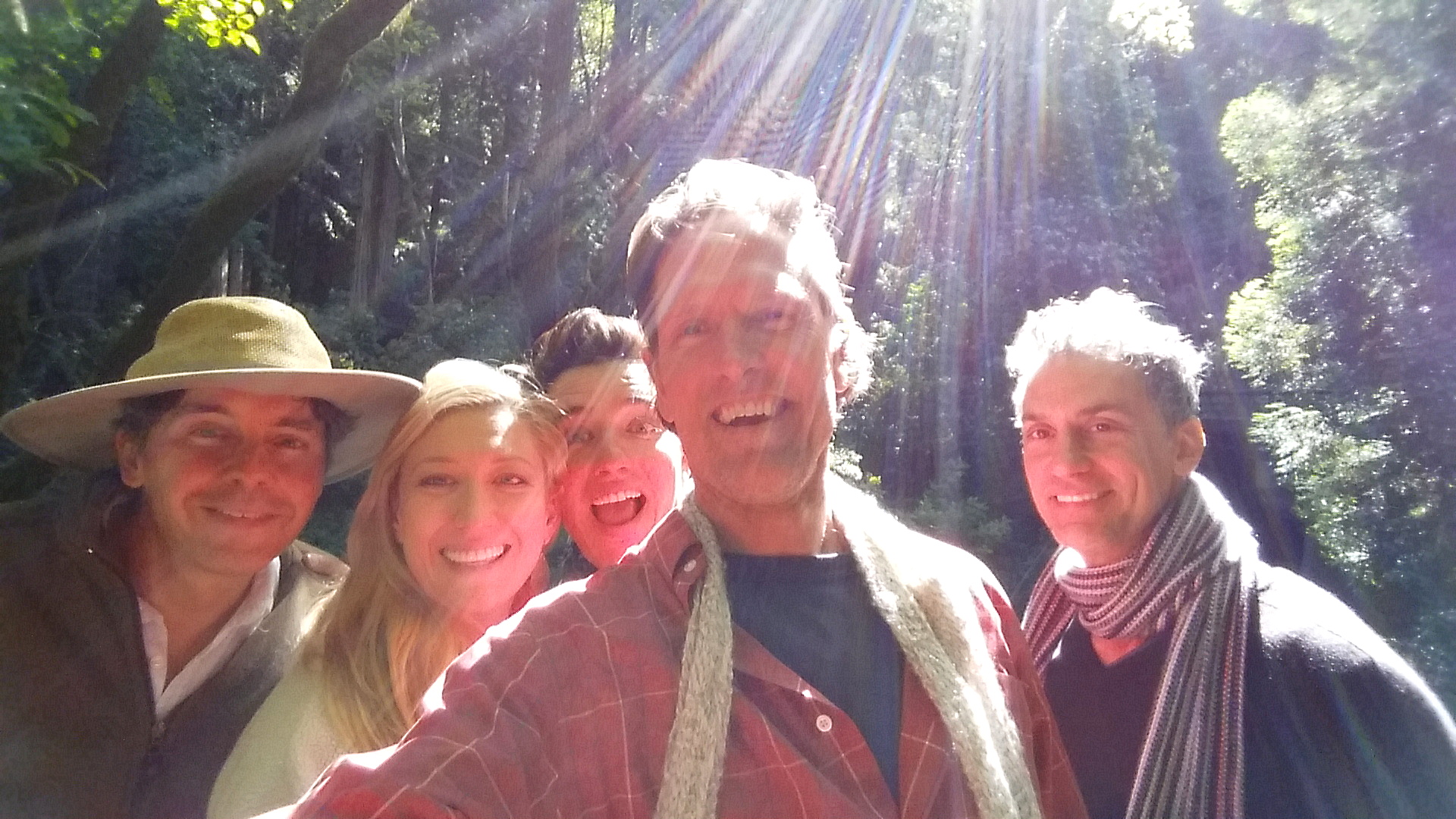 Saturday's workshop was amazing. And as always, humbling, to see the Writing Into The Now participants go through the process of connecting deep into their soul and life path…and in doing so reclaim the clarity, insight and wisdom needed to carry them forward with a greater understanding of their lives…and the now moment. I bow to these brave and present souls.
Click "Read More" to view some photos, including moments of "release" when participants write down and burn what no longer serves them.
*Participants who wished not to be photographed are not featured.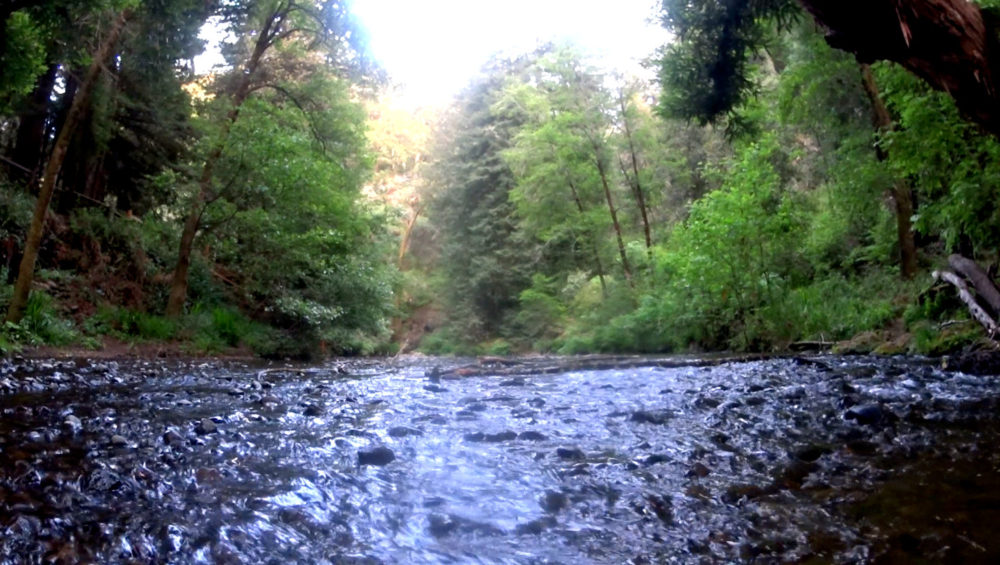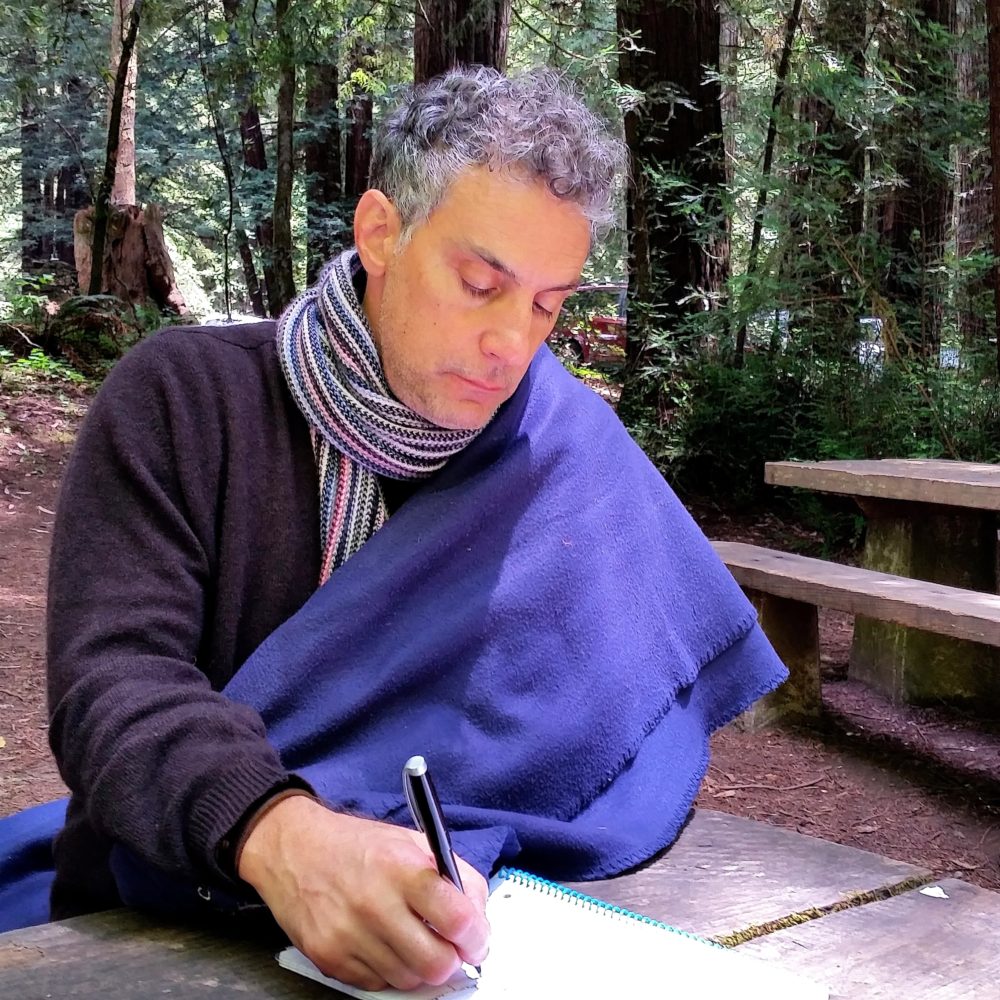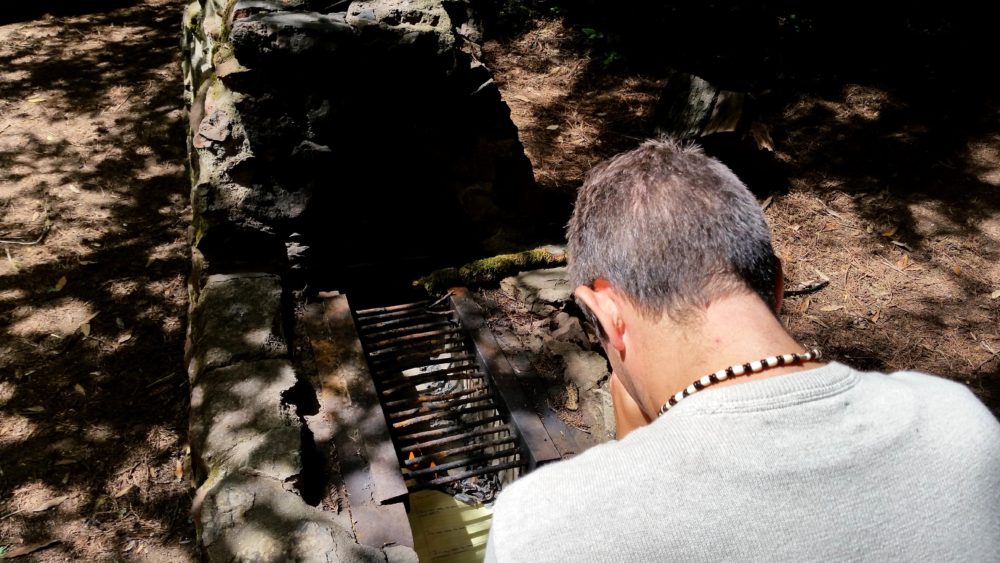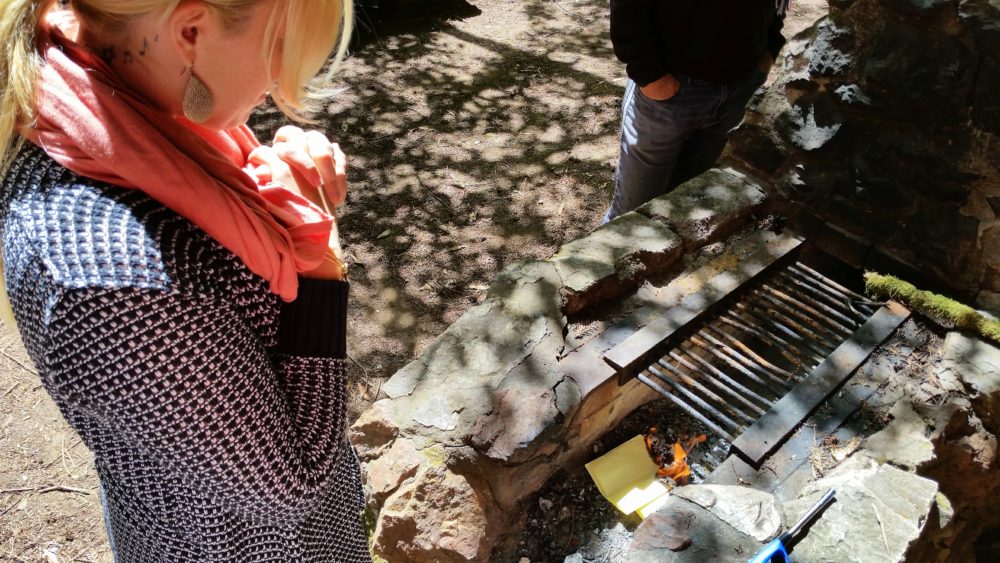 When we say Writing into the Now in the redwoods. We mean "in" the redwoods. 🙂 This is the majestic "Pioneer Tree," an old growth redwood. It's more spacious inside than most studio apartments.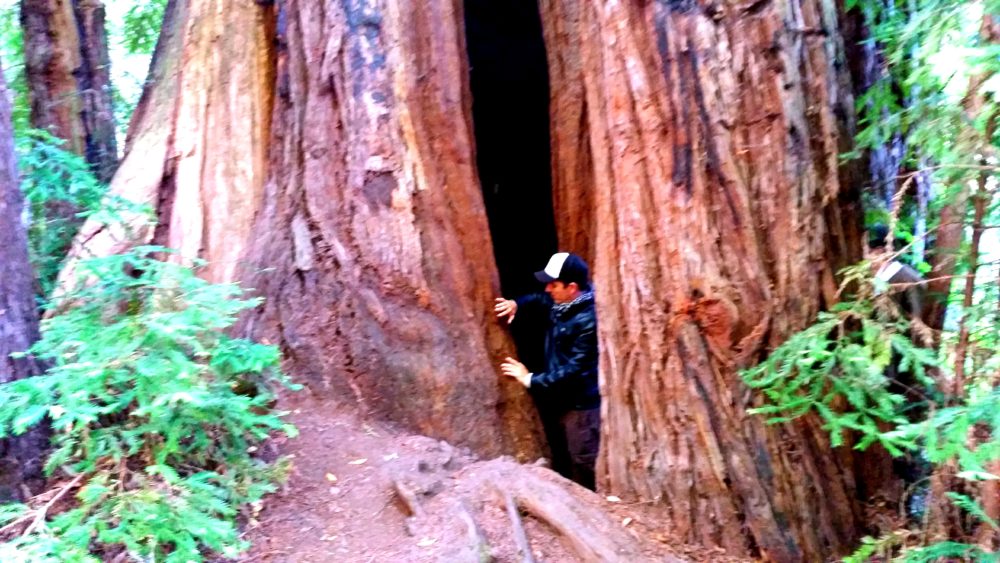 And let's not forget this little Timber tiger. 😉 Our mascot for the day.