Welcome. This video will tell you a bit about the purpose of this website. The text below describes what Living The Highest You means as it relates to what will be found on these pages. Enjoy the site. I look forward to sharing more with you.

---
WHAT DOES 'LIVING THE HIGHEST YOU' MEAN?
Simply bringing the truest version of you into this world each and every day.
---
MASTERY: LIVING THE HIGHEST YOU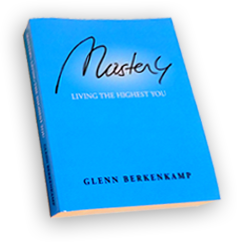 $12.95
The Master you are already exists.
The passages in this book are meant to mirror back to you – and in some cases awaken in you – your own higher nature and knowing.
Similar to the way Michelangelo knew that the statue he sought to create already existed within the stone and famously said,
"The sculpture is already complete. I just need to chisel away the superfluous matter,"
it is for you to chip away the layers that no longer serve you and allow for the masterpiece you are to finally shine forth.
This book was created to help you do that.
LEARN MORE ABOUT THE BOOK

---
WOULD MY HEART THINK THIS THOUGHT?
Sign up now to receive Glenn's free ebook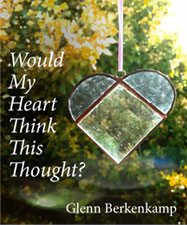 It's been said that the eighteen inches that it takes to get from the head to the heart is often the most rewarding journey one can embark on.
This ebook is designed to help you along that journey. It's a wonderful companion for those exploring meditation, mindfulness practices and positive affirmations.
I believe it will serve you well.
---
GLENN BERKENKAMP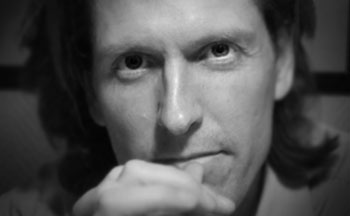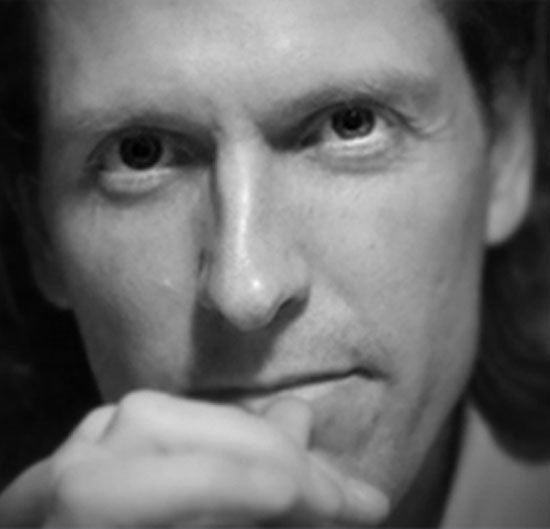 Glenn Berkenkamp
is a writer, teacher, mystic, a grounded free-thinker, a lover of life, a son, a brother, an ex-bodybuilder, a transformational speaker, and a forever student of self and soul.
LEARN MORE ABOUT GLENN

---
BLOG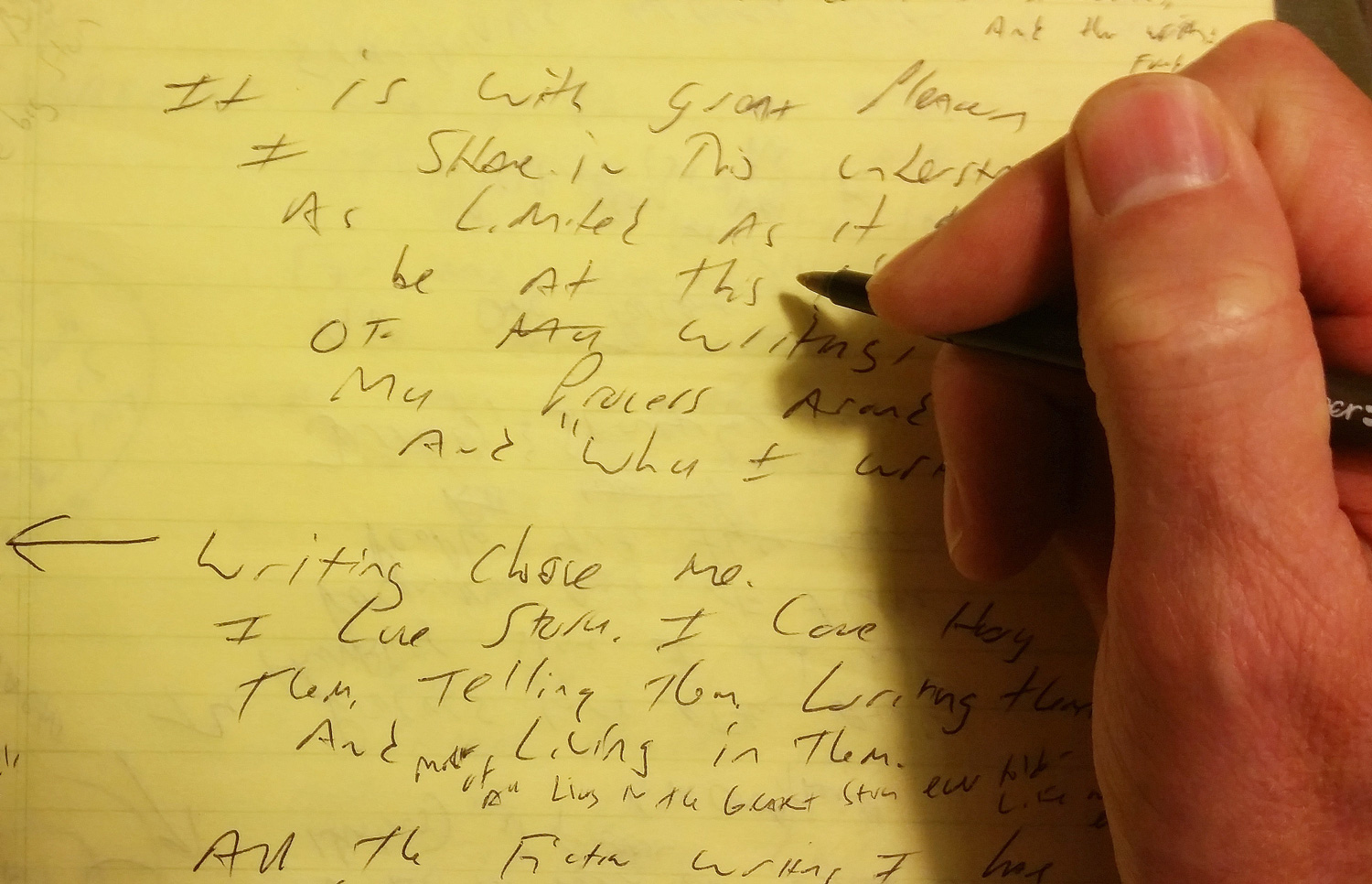 The Pen and I. (How I write, why I write, and how it all began.)
Dec 15th, 2015
Since many of you have arrived at this site because of something I have written, and since the majority of what I will be sharing on Living The Highest You will come through the written... [Read More]
READ MORE POSTS

---
GALLERY
The LTHY gallery contains memes I've created. I hope they inspire you.